60 Collins Street development
Prestigious 'Paris End' of Collins Street
42,000sqm of Premium grade office space
Integrated lobby and outdoor terraces
Created for tomorrow
Dexus will unlock this unique development opportunity located at the 'Paris End' of Collins Street. 60 Collins Street will deliver approximately 42,000sqm of Premium Grade office space over 37 levels.
Situated on the most renowned corner of Collins Street, the Bates Smart designed 60 Collins is a world class and innovative commercial environment, promoting both creativity, interaction and sustainability.
60 Collins benefits from two prime street frontages with a quintessential Melbourne laneway to the north. Three distinct entry points have been defined at the ground floor to accommodate occupants as well as clients, guests and the general public.
Image: Artist impression
Sustainable design principles

60 Collins Street is committed to high level of environmentally sustainable design outcomes while creating a healthy and uplifting human experience for customers and visitors.
The design delivers high levels of evenly distributed daylight with natural and green outlooks available from working areas. The high-performance building façade provides increased levels of building comfort.
Designed to connect to the outdoors, a series of outdoor terraces and wintergardens enable access to fresh air, nature and space to breathe.
-Targeting 6 Star Green Star Building
-Minimum rating of 5 Star Green Star
-Energy efficient lighting
Image: Artist impression
Smart building credentials

60 Collins Street will leverage technological change for the long-term, continually embracing technology advancements and embedding them to enhance the customer experience.

-Healthy buildings
-Visitor management systems
-Integrated connectivity
-Wifi and internet services
-Interactive screens
-Mobile app
-Access control system
-Distributed antenna systems
-Sustainable operations
-Destination controlled lifts
Image: Artist impression

The Collins precinct

60 Collins is perfectly positioned to enjoy the surrounding precinct lifestyle and amenity. 

Right next door, Dexus's 80 Collins provides the ultimate cafe culture and fine dining, combined with late-night cocktail bars, boutique hotel and high-end retail. To the East, the Fitzroy and Treasury Gardens adjoin Parliament House while Federation Square and Melbourne's Arts Precinct are a short stroll away.

The site is within easy walking distance to the main tram corridors on Collins, Spring, Bourke and Swanston Street and train stations including both Parliament and Flinders Street.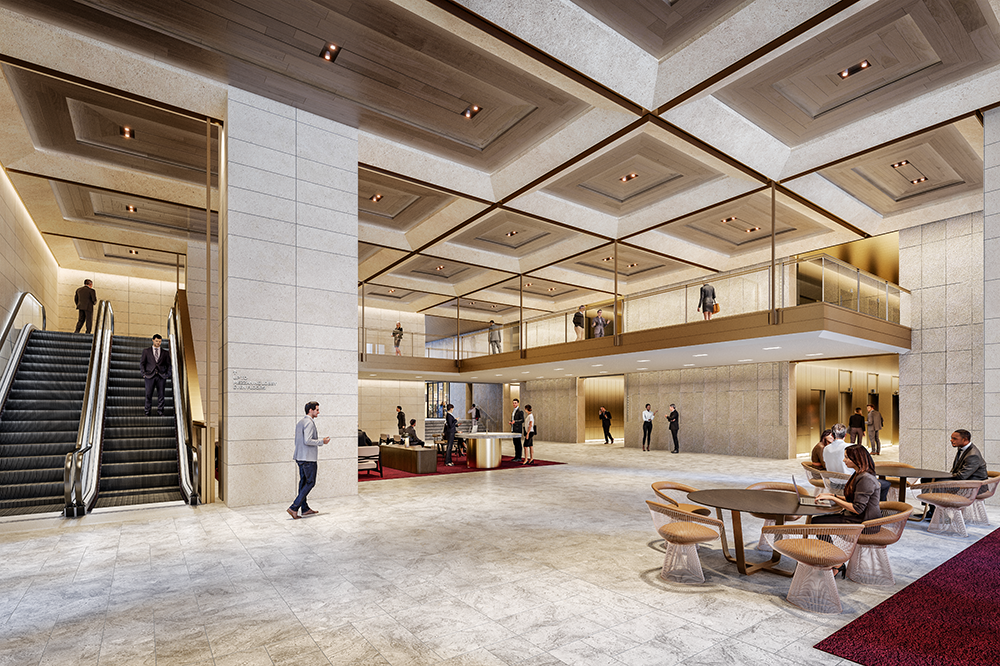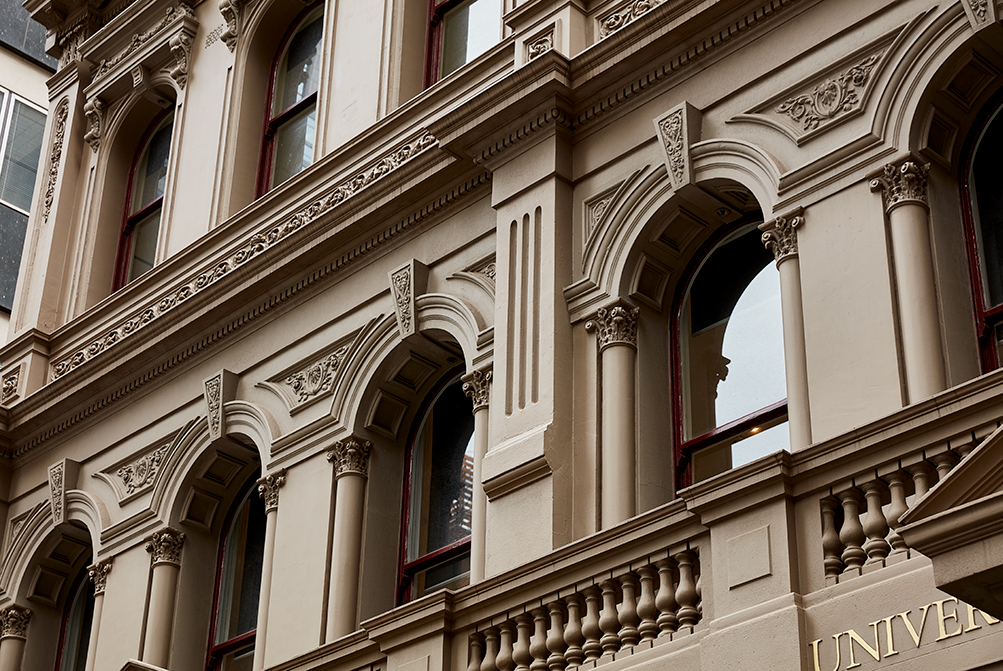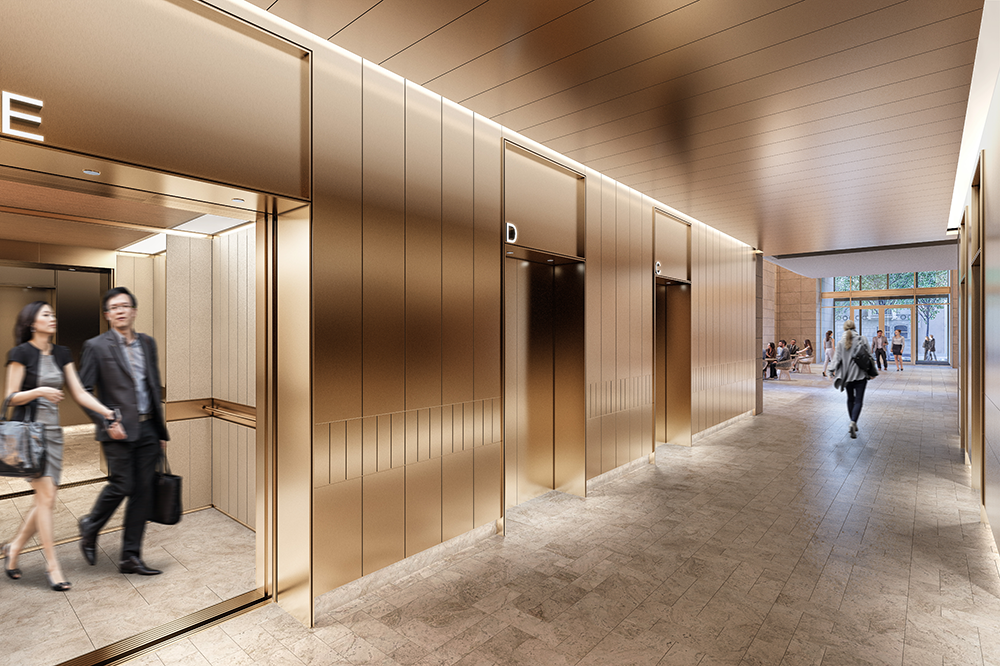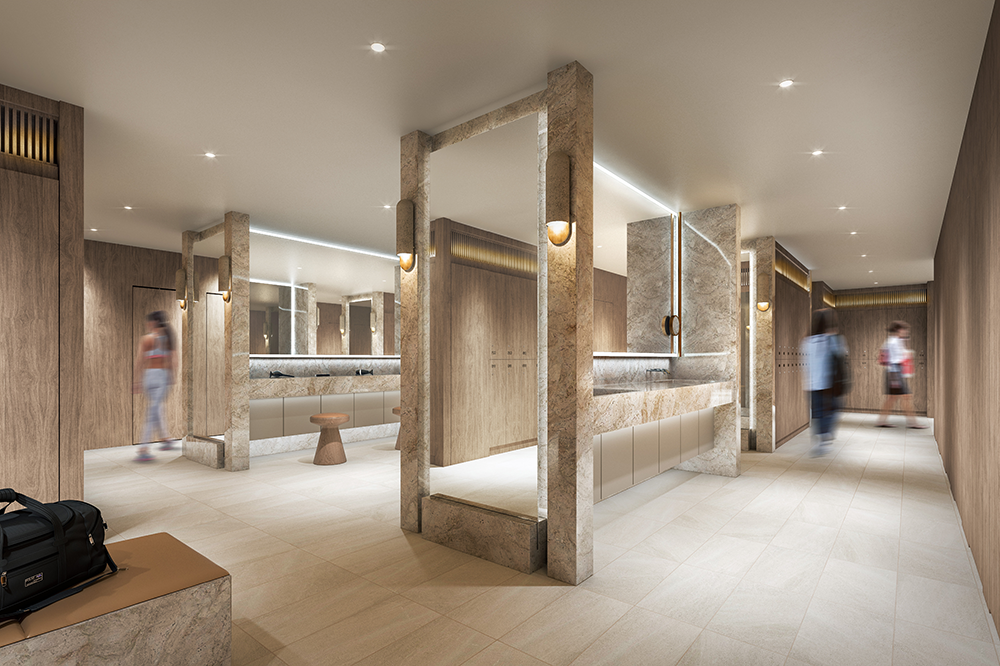 Patrick Stronell
Leasing enquiries
Nicholas Wilkinson
Development enquiries