Wellbeing
Supporting your employees to maintain a healthy work-life balance
Creating healthy productive communities
A truly sustainable building not only addresses its environmental impact but also the social impact on its community. That's why wellbeing is an important inclusion into the portfolio management for our customers.
Our Wellbeing initiatives enhance the health of our customers by providing simple and easy access to a suite of onsite services and employee offers to assist your employees in maintaining a healthy work-life balance to perform at their best. It's just one way we're helping to create healthy, enriched and productive communities.

Exclusive onsite products and services
The following benefits are exclusive to Dexus customers and are available either through the building's dedicated online Community Portal, or onsite. Conditions may apply, and some services are limited to specific building locations. Prospective customers are encouraged to ask our Leasing team about these features when enquiring for space. 
Existing Dexus customers can access further information about these offers and benefits and more through their dedicated Community Building Portal. Simply select your building location from the link below and login for further details.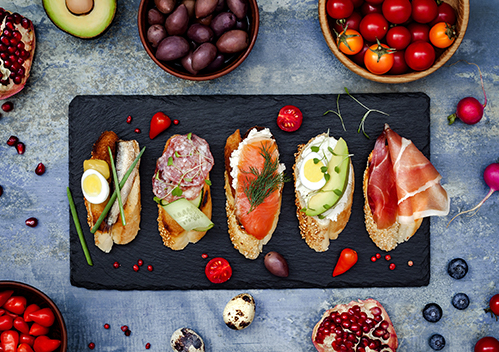 A healthy view
We've partnered with our nutritionist Michele Chevalley Hedge to offer our customers exclusive discounts.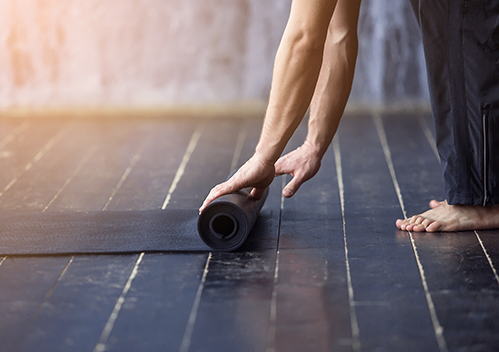 Urban Flow
We've partnered with Urban Flow to offer our customers 15% off corporate wellness classes.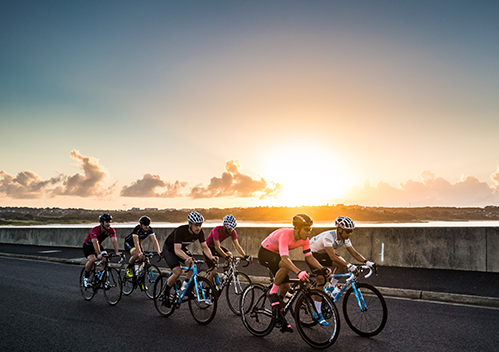 Livelo
We've partnered with Livelo to offer our customers 15% off their first high-performance bike rental.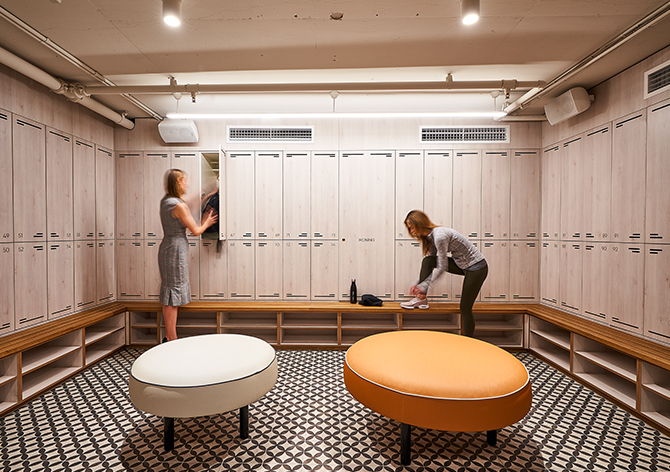 Onsite and local fitness classes
We offer a range of onsite yoga, pilates and boot camp classes within selected buildings.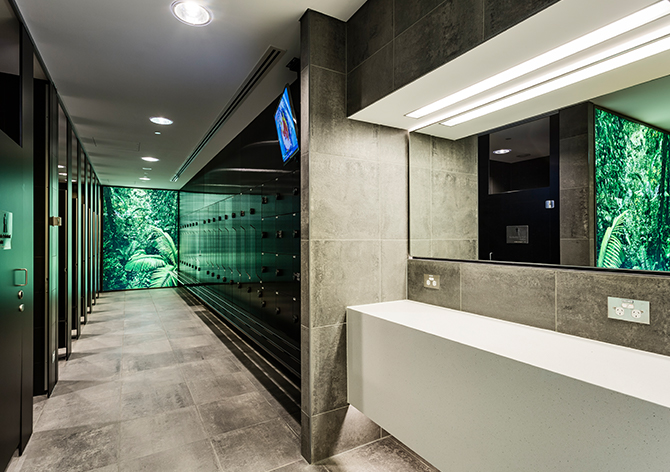 Access to onsite amenities
We have a range of end-of-trip facilities and wellness rooms.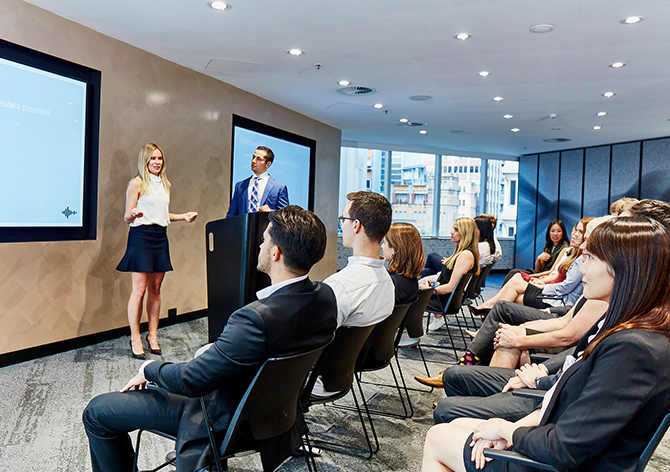 Education and workshops
We provide a variety of wellness resources and workshops in our buildings and across our community building portals.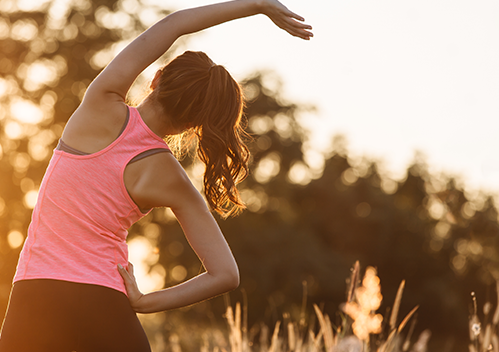 Activate health clinics
We've partnered with Sydney based physiotherapists at Activate Health to offer our customers 50% off your initial consultation.

More customer benefits
Discover more customer benefits exclusive to Dexus customers. For more information about these services, speak to our Leasing team or for existing customers, please contact your Property Manager.