Sustainability
Creating sustained value

Sustainability is the lens we use to manage emerging risks and secure long-term value creation opportunities

Our sustainability approach informs how we create sustained value over the long-term by directing our focus towards the strategic objectives of leading cities, thriving people, future enabled customers, strong communities, and enriched environment.


We integrate sustainability into our business by taking a systematic approach that links our strategy and vision to our actions and performance outcomes, and by embedding our sustainability targets into day-to-day operations.
New Energy, New Opportunities
As Australia continues its search for secure, affordable, environmentally conscious energy, Dexus is taking action to transition to a low-carbon future. Rapidly evolving energy markets, game-changing technologies and innovative work environments provide a unique opportunity to operate in a way that benefits our customers, cities and communities.
Watch the New Energy, New Opportunities Video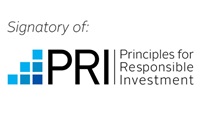 United Nations Principles for Responsible Investment 'A+'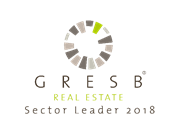 Global Real Estate Sustainability Benchmark Sector Leader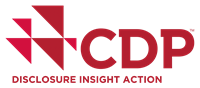 CDP Climate Change
A- Leadership Status


Member of the World Dow Jones Sustainability Index
Sustainability insights
Explore our latest insights on sustainability trends affecting the workplace.