We're ready when you are
Returning to our workspaces together
Please check your building portal for updates regarding the facilities in your building.

As a priority, we remain focused on the health, safety and wellbeing of our employees and the people in our buildings.
In keeping with advice from the government and leading industry bodies, including Safe Work Australia, we've adapted the way our office communities operate to give you peace of mind as you start your transition back to the workplace.

Increased hygiene measures
We continue with our increased our hygiene measures; including additional cleaning rotations with hospital-grade products and touch-free hand sanitiser stations in common areas

Communications
We will continue to provide up to date information through regular emails, signage, building portal stories and the Customer Support Centre. Login to your building portal for building-specific information.

Practice self-care
We ask our customers and our people to practice self-care and consider those within our buildings by staying home if feeling unwell or presenting with any symptoms. We ask everyone to show patience and respect, and continue to show support to one another.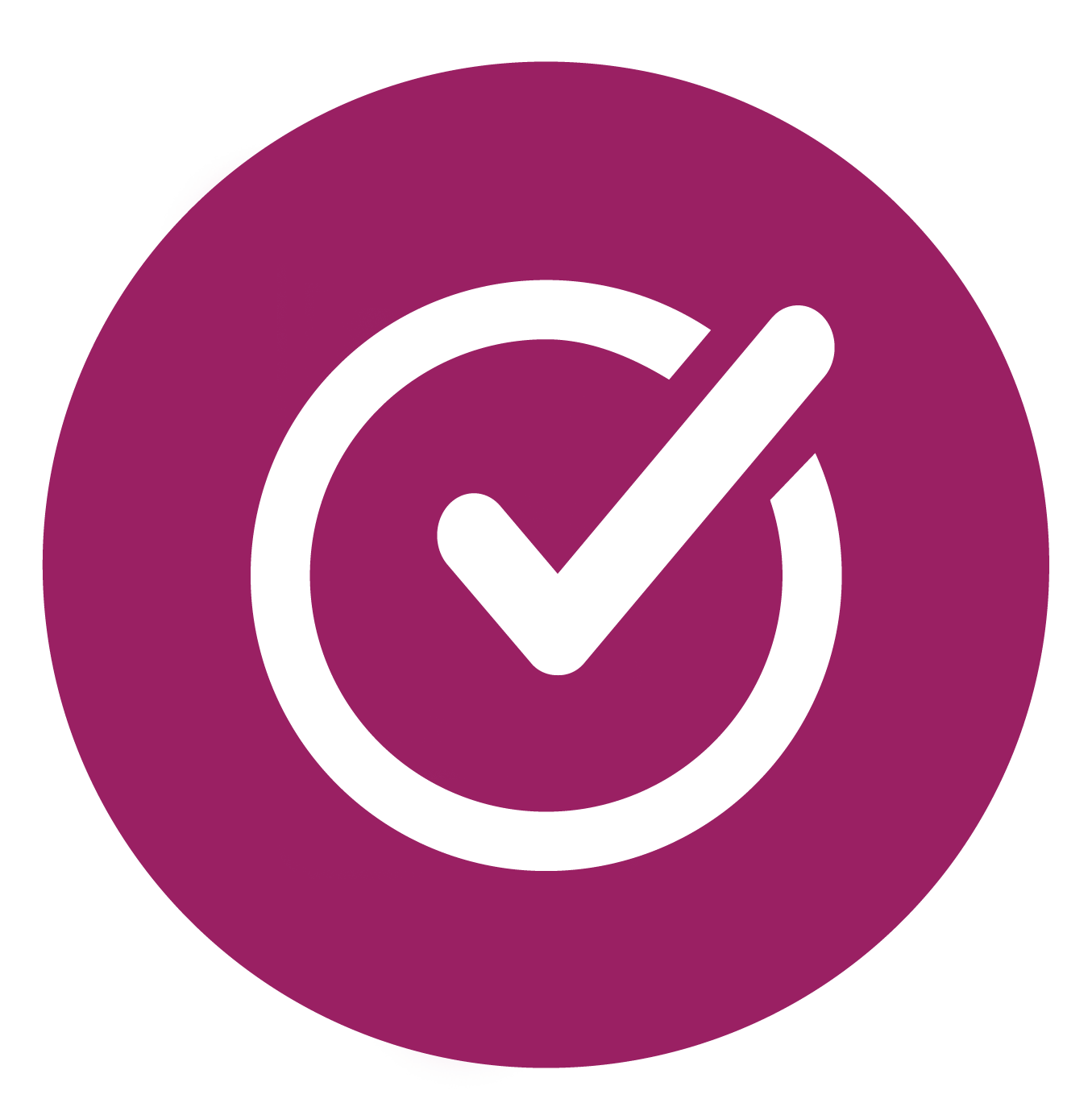 Our people
Dexus has implemented a requirement that our staff, contractors and service providers working at a Dexus building must be vaccinated. This requirement extends to all contractors engaged by our customers that wish to conduct work in common/base building areas. This will be an ongoing requirement for the foreseeable future. If you need help, our Property Management, Facilities Management and Concierge teams remain available to assist you
Physical distancing
Physical distancing, good hygiene and good cleaning practices remain the fundamental pillars of our approach to mitigate risks at Dexus. You may notice changes to some entry and exit points, the removal or reduction of seating in common areas, as well as changes to lifts. Please follow capacities as posted.

Dexus experience
We will restart our exclusive wellness programs, community events and activations as soon as practical. We can assist with fitout alterations for your workplace. Find out more: dexus.com/fitout. Six Ideas by Dexus can align your workplace and business objectives to achieve better outcomes across traditional and virtual workspaces, increasing agility, maximising employee engagement and refining your brand expression. Find out more: dexus.com/workplace

Checking in
All businesses are required to display the Service NSW QR code at entry points and take reasonable steps to ensure people entering their premises check in using the Service NSW QR code or digital sign in sheet. This applies not only at the building entry point, but also customer's own tenancy. We ask our building community to please check in at all displayed QR codes. This check-in process is the same as if you were visiting a shopping centre, where you would check in at the entry doors as well as at any subsequent store you entered.
Planning your workspace return


Here are some tips to help you plan as you start transitioning back to your workspace.

Maintain your plan: Ensure you continue to update your COVID Safe Plan, following current Government guidelines.
Cleaning: Review tenancy cleaning scope. A COVID-19 cleaning scope and products can be found on the Customer Support Centre.
Physical distancing: Consider how your tenancy is arranged so you can maintain physical distancing measures. This includes meeting rooms, desks and common areas.
Plan your day: Stagger your operating hours to avoid peak lift times and congregating in groups. This will also help with transport to and from your workplace.