History
37 years embedded in Australian property
A proud history shaping Australian cities


Dexus history traces back to Deutsche Bank which externally managed several property trusts from 1984 - 2004.
In 2004, the trusts that comprise Dexus were stapled to form DB RREEF Trust with the Group also acquiring 50% of the management rights from Deutsche Bank at that time. In 2008, DB RREEF Trust was rebranded to Dexus, and the remaining management rights were acquired from Deutsche Bank, creating an internally managed vehicle.
During this journey we have established a Group that invests solely in Australia, with a focus on quality CBD office properties and a significant third party funds management platform, and trading business. Below is a timeline of some of our key events.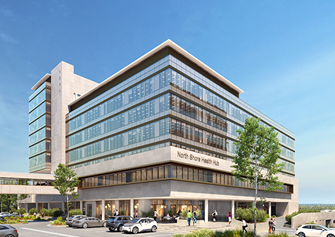 2021
Dexus acquires APN Property Group 
Completed the implementation of the Simplification of Dexus's corporate structure
Established a new healthcare platform relationship with Australian Unity
Developments completed at North Shore Health Hub in St Leonards, LOOP in Granville
Commenced development at Crossbank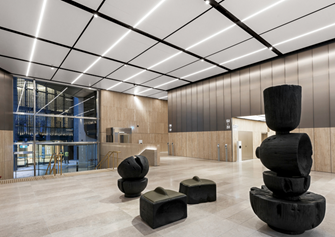 2020
Dexus launches opportunity fund series
Dexus establishes new JV to acquire interest in Rialto Towers, Melbourne
Developments completed at 180-189 Flinders Street, Melbourne, 80 Collins Street in Melbourne and 12 Creek Street – The Annex, Brisbane
Commenced developments at Horizon 3023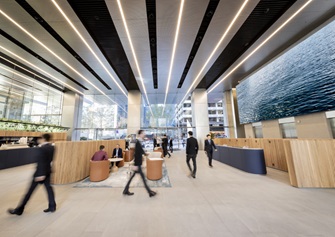 2019
Dexus acquires the Australian operations of strategic workplace and change management consultancy Six Ideas
Dexus partners with Taronga Ventures on new real estate technology innovation platform
Completed developments at 100 Mount Street, North Sydney, 240 St Georges Terrace, Perth and Quarry at Greystanes.
Commenced developments at LOOP and Freeman Central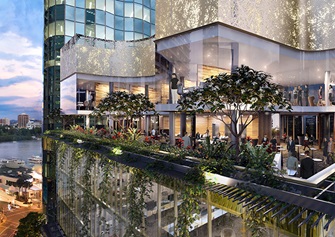 2018
Established a new circa $2 billion unlisted Australian logistics joint venture with GIC
Restocked the Group industrial development pipeline in core locations through $188 million of acquisitions with an end value of circa $700 million
Commenced developments at 180 Flinders Street, Melbourne and 12 Creek Street, Brisbane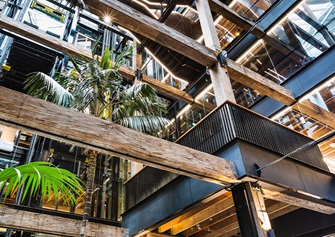 2017
Dexus acquires $1bn of Sydney office buildings

Established a joint venture to launch a new listed property healthcare fund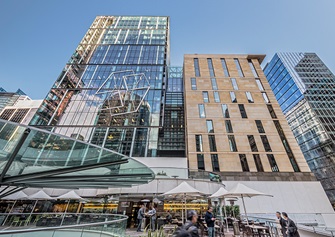 2016
Prime office developments open at
5 Martin Place, Sydney, 480 Queen Street, Brisbane and Kings Square in Perth
Dexus and DWPF commence development at 100 Mount Street, North Sydney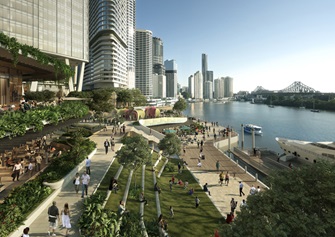 2015
DXS successfully completed $480 million equity raising comprising $400 million fully underwritten institutional placement and approx. $80 million by way of a non-underwritten Security Purchase Plan ("SPP")
Dexus and DWPF jointly acquire the Waterfront Place Complex in Brisbane for $635 million (excluding acquisition costs)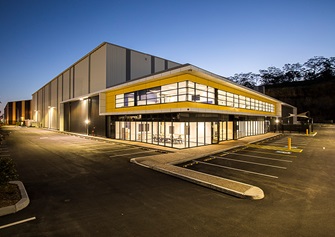 2014
Dexus forms the Dexus Industrial Partnership with the Future Fund
Dexus and Canada Pension Plan Investment Board take over CPA's $3.4 billion office portfolio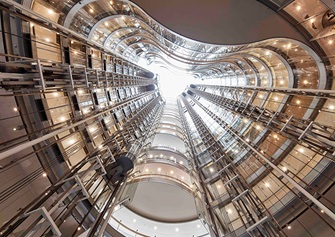 2013
Dexus secures $1 billion of Australian real estate on behalf of third party funds
Dexus and Canada Pension Plan Investment Board (Consortium) announces off-market takeover to acquire CPA
Dexus acquires a 14.9% economic interest in CPA
European portfolio sale completed
Dexus head office moves to Australia Square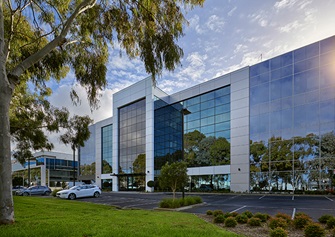 2010 - 2012
2010 - Dexus opens US office in Newport Beach, California
2011 - Completed 6-Star Green Star developments at 1 Bligh Street, Sydney and 123 Albert Street, Brisbane
2012 - Dexus reinvests US industrial portfolio sale proceeds into Australian office markets
2012 - US industrial portfolio sale completed
2012 - New strategy, structure and remuneration framework announced
2012 - US central portfolio sale completed
2012 - New CEO commences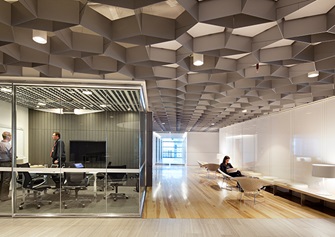 2004 - 2009
2004 - Completed 30 The Bond, Australia's first 5-Star Green Star office building
2004 - DDF, DIT, DOT stapled to form DB RREEF Trust
2006 - Obtained Standard & Poor's long-term corporate credit rating of BBB+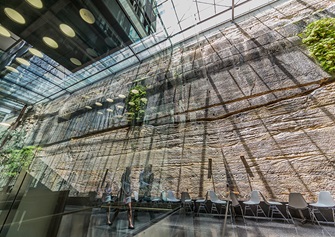 1984 - 2001
1984 - Deutsche Industrial Trust (DIT) lists on the ASX
1984 - Deutsche Diversified Trust (DDF) lists on the Australian Stock Exchange (ASX)
1998 - Deutsche Office Trust (DOT) lists on the ASX
2001 - The Group aquires DWPF management rights
Future focus

Dexus has a strong development capability with a proven track record and a $14.6 billion development pipeline. We have delivered approximately $5.7 billion of developments since 2011, with a focus on quality, sustainability and returns