How lift technology is taking people to new heights
Article3 min31 July 2018By Mary-Anne Webb
Driven by sustainability, speed and comfort, saving space and the desire for even taller buildings, trends in lift technology are taking people to new heights.


In 1956 American architect Frank Lloyd Wright envisaged a building, The Illinois, which if built, would be an eye-watering 1.6 km high. This was more than 100 years after Elisha Otis came up with an elevator design that had a safety "brake", in 1852. Although the Illinois was never built, today's tallest buildings owe their height to the advancements in lift technology.
The lift or elevator is a superb piece of engineering that is often not given much thought unless it keeps you waiting. Vertical transportation is big business, with more than 12 million lifts transporting over one billion people around the world each day. According to Columbia University students, New York City office workers spent a cumulative 16.6 years waiting for lifts throughout their lives. Whether you like it or not, lifts are a part of our lives and can have an impact on our productivity. 

The good news is that with the advances in new technology, our office experience gets better. Jim Hastings, Director, Maintenance & Modernisation at KONE Australia, says that "urbanisation is a key trend driving the industry, along with digital transformation in the building space and a renewed focus on the customer experience."

Leading lift companies are investing heavily to deliver true 'buildings of tomorrow'. Solutions ranging from virtual maintenance, ropeless lifts, double-decker lifts, machine roomless solutions, destination control (to reduce the number of stops) and regenerative drives are delivering on this promise. The list of innovations might be long, but for the people in the lift queue, these advances mean reduced wait and travel times.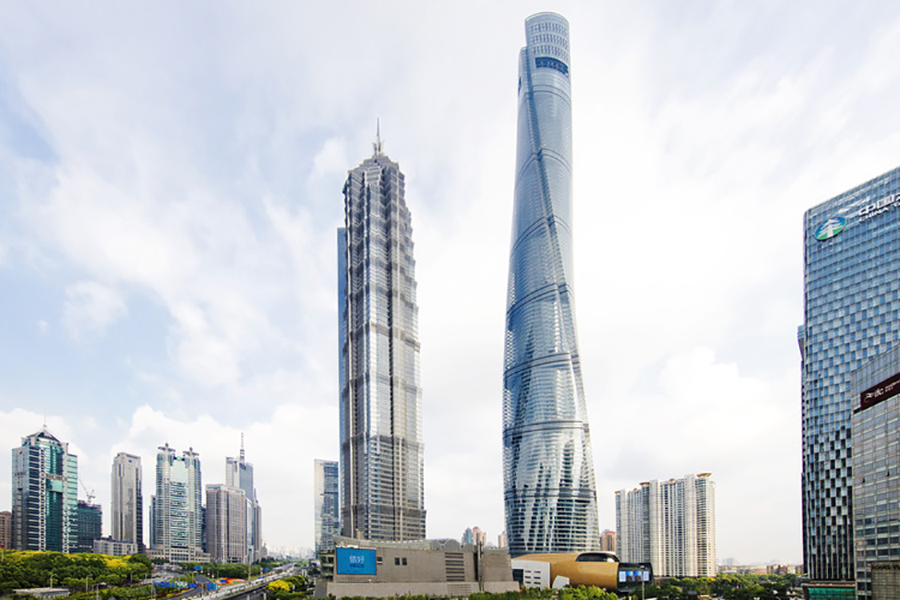 The 128-story Shanghai Tower has the world's fastest and tallest elevator in a building and the fastest double-decker elevator.
Powering the world's tallest buildings
At the moment, the Chinese skyscraper Shanghai Tower has the double accolade of having the world's fastest, and tallest elevator in a building and the fastest double-decker elevator. However, its claim to be the tallest building is set to be shattered once the Jeddah Tower in Saudi Arabia is completed in 2019 and reaches 1 kilometre into the sky.

The Jeddah Tower will transport its people using KONE's Ultrarope, which relies on hoisting technology, to travel over 10 metres per second and reach the highest liveable floor in 52 seconds.

Ultrarope carbon fibre ropes weigh a seventh of steel cables making them more energy efficient. They also have twice the lifespan of steel and are less sensitive to building sway which saves lifts being out of service.
"Urbanisation is a key trend driving the industry, along with digital transformation and a renewed focus on the customer experience." Jim Hastings, KONE Australia
Then again, why simply move up and use ropes when you can move up, down, and sideways, without any ropes?

Thyssenkrupp's MULTI lift is one such lift that is able to move both vertically and horizontally.

"It's taken 160 years to do away with ropes in lifts, says Mark Crick, Thyssenkrupp's Major Project Manager. Instead, MULTI uses magnetic levitation, or 'maglev technology', to move multiple cars in a single shaft both vertically and horizontally.

"With multiple elevators in the same shaft travelling independently we can move more people more efficiently. It means there are now no limitations to building height and shape leading to greater flexibility in building design."

Check the elevator scene from the futuristic movie Total Recall if you can't visualise how it works.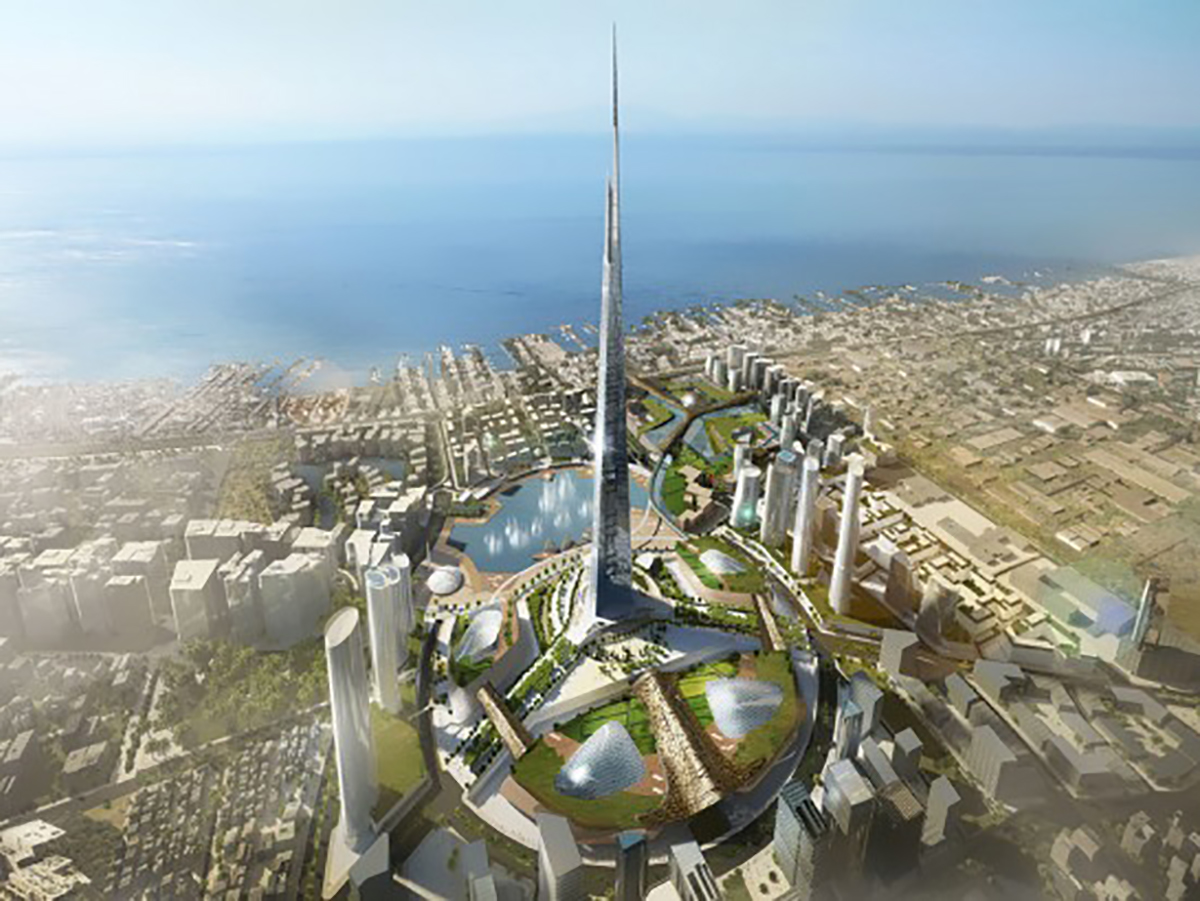 Jeddah Tower in Saudi Arabia will reach 1 kilometre into the sky when it completes in 2019.
Making buildings more sustainable
Efficiency of movement isn't the only benefit of the latest technological advances in lifts; a building's green credentials improve too. With somewhere between 2% and 10% of a building's energy use going towards the operation of the lifts, an efficient lift can do much to reduce the environmental footprint of a building.
A new digital age
Faster, more efficient lifts are a good thing, but a lift breakdown can cause havoc to the passenger wait times and ultimately the customer experience. That's where big data and analytics come to the fore. Lift companies are collaborating with the large technology players to deliver their predictive maintenance solution. It's a virtual reality headset that allows mechanics to visualise and diagnose problems without entering a lift shaft.

KONE worked with IBM to use the Watson Internet of Things (IoT) platform to create KONE 24/7 Connected Services which supports building managers to deliver better customer service in real time.

Following the success of KONE's 24/7 Connected Services overseas, the new service is being piloted in the Australian market through a pilot program in partnership with Dexus.

"Tenants can expect less time waiting for lifts and receive more personalised building experiences," says Jim Hastings. "It means more reliability and safety."

Whether or not we're ready for the Frank Lloyd Wright vision of a tall building, the fact is that lift technology is advancing and making it possible to invent a future that would be more at home in a science fiction movie.

There's talk of elevators connecting the canopy of buildings, taking us across the skies between buildings like walkways. No matter where lift technology goes next, it truly has the potential to transform our cities and lives in ways we can only dream of today.
Prism Mailing List