Sydney's positioning and potential in focus
Podcast20min22 October 2018By Committee for Sydney
Sydney is one of the most dynamic cities in the world at the moment, and its progress is being widely noted around the world.
Demand for Sydney and its appeal as a destination for students, population, investment and jobs is growing. However, there are challenges and side effects associated with its growth management and it is slipping behind in relation to its progress on infrastructure, liveability and housing affordability. Professor Greg Clark CBE is the author of the Committee for Sydney's third annual benchmarking report, Sustaining the Advantage: Benchmarking Sydney's Performance. He tells Michael Rose, Chair of the Committee for Sydney, about the changes he's seen in Sydney over the past three years and what the future holds.
Listen to the podcast here.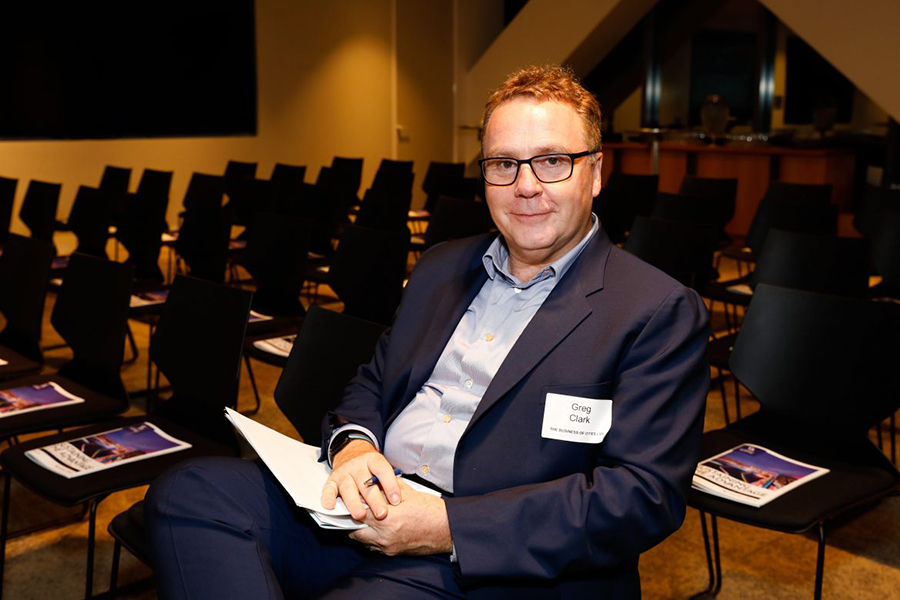 Prism Mailing List