Commercial space, your way
Explore your future space with Dexus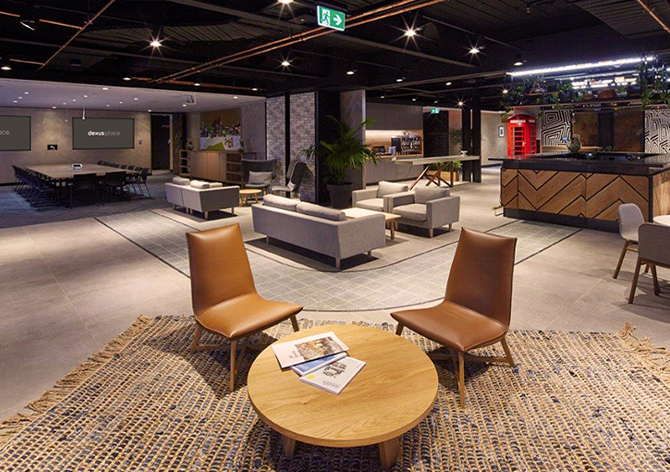 1 hour to 1 month
Make an unparalleled impression at your next offsite meeting or event at Dexus Place where the facilities are high-end and the tech is state of the art. Discover Dexus Place in Brisbane, Sydney, Melbourne and Perth, available on a membership or casual basis.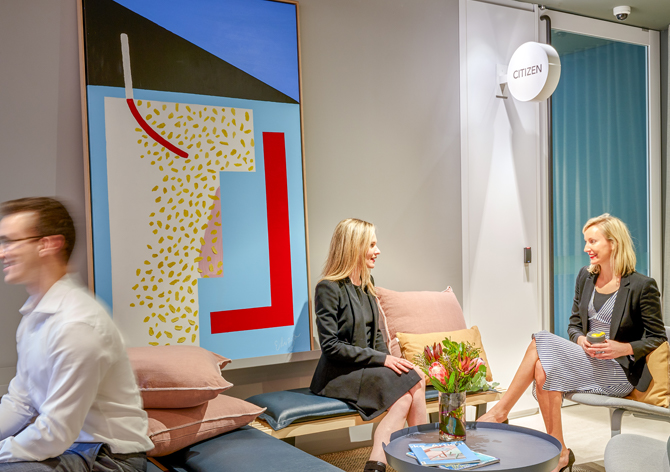 2-6+ months
You need flexibility, you want all-access, and you deserve world-class. We offer a range of small or medium suites, and large flexible workspaces on shorter lease terms for teams that need to stay agile.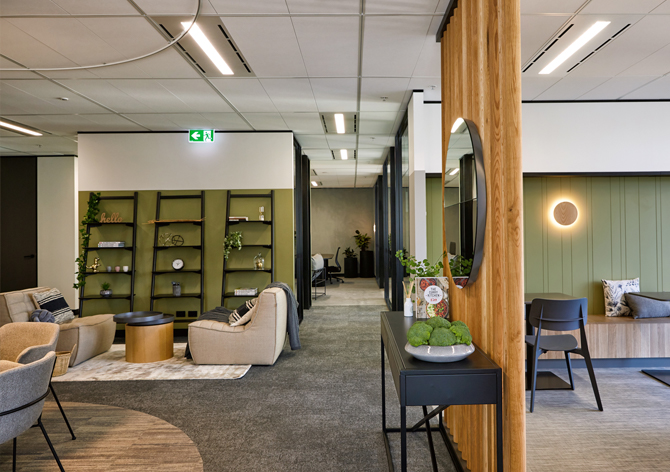 2+ years
Your business has evolved and now you're looking for a permanent home with room to grow. We've got office, industrial, retail and health spaces for lease on a long-term basis, and we're here to partner with you to find the right Dexus space to make your own.
Team Dexus: Space for your best work

Dexus is excited to again partner with the Sydney Swans in 2019. We are passionate about health and wellbeing and as an organisation, we assist our people to achieve positive changes to their lifestyle.
This in turn creates an energised, happy, productive and high performing team just like our partner the Sydney Swans. See what antics the players are up to using our office space as their training ground in our content series.
Our portfolio
The Dexus portfolio covers up to 1.7 million square metres of office space, making Dexus Australia's preferred office partner.
Our expertise also includes a wide range of industrial, retail, and health properties located around Australia.

Explore workspace insights