Space for your best work
Explore your future space with Dexus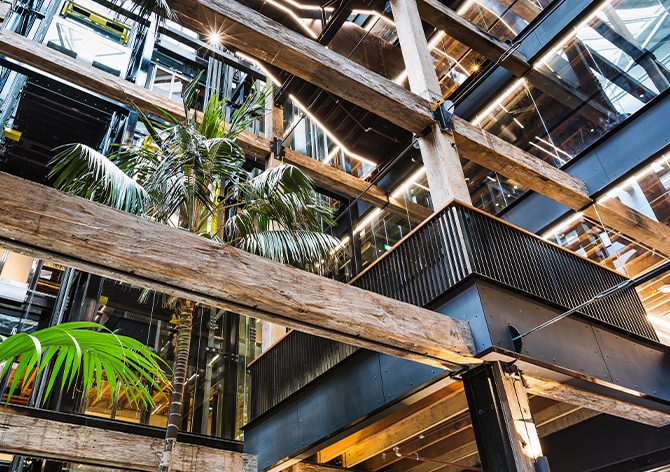 Leasing space
Need a fully-fitted space? Or want to create something that is uniquely yours? With suites and whole floors available, we've got just what you're looking for in every core Australian CBD.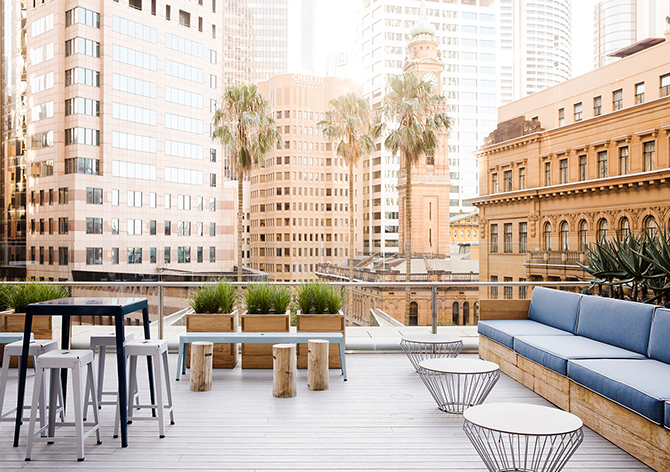 Flexible space
Looking for an offsite workspace, or an office space without the long-term commitment? We have a range of workspaces, including Dexus Place and SuiteX, available for short to medium term.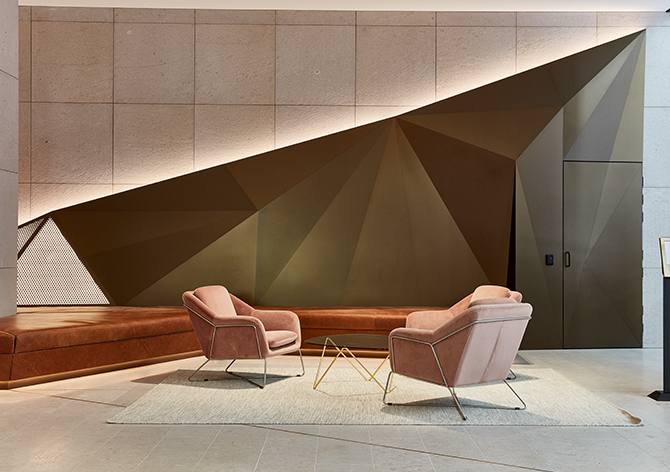 Our developments
Our $5.8 billion development pipeline is helping to create brand new spaces in the areas you want to be. See our latest projects currently under development.

Featured office properties
Explore our latest developments and featured office properties from within our property portfolio.

Office workspace insights