Industrial space for lease
Find space for your best work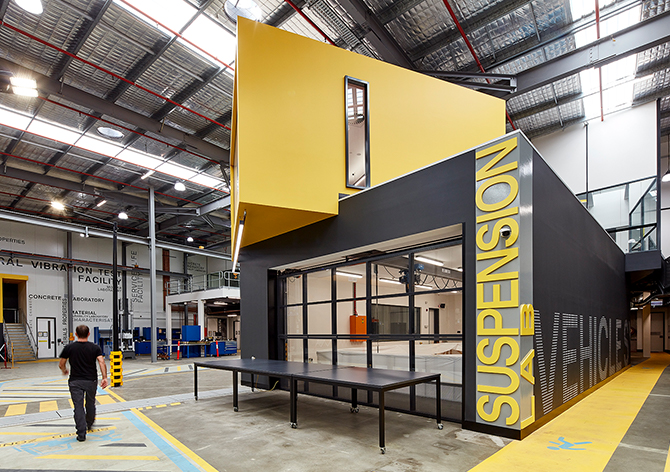 Business parks
Conveniently located, built with unique design and sustainability principles at their core, our business parks situated across Australia create great communities, no matter the size of your business.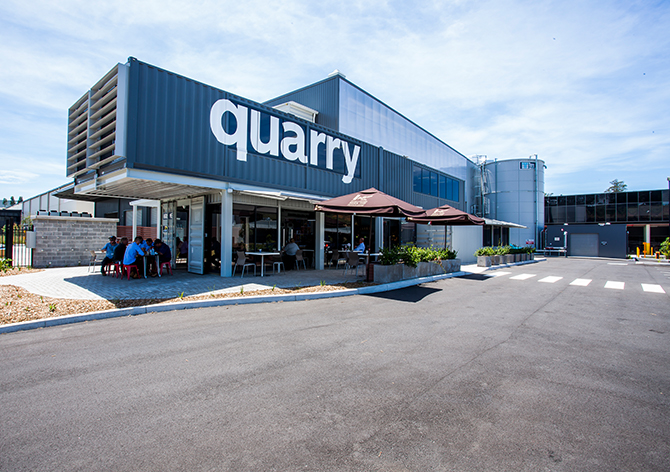 Industrial spaces
From entire fleets to one-truck operations, logistics businesses of all sizes will find a flexible, intelligently designed home in our warehouses and industrial properties. Our spaces come equipped with state-of-the-art facilities and are located near major arterial roads and transport links for easy access.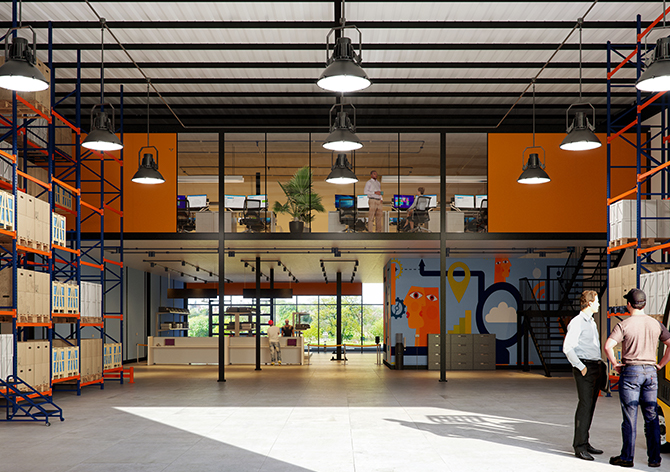 Industrial developments
When you come to us looking for an industrial development, we'll work with you to develop bespoke solutions that reflect your business's financial and sustainability values. Expect a uniquely collaborative experience and adaptable, innovative designs that meet today's needs and cater to tomorrow's ambitions.
Featured industrial properties
Explore our latest developments and featured industrial properties from within our property portfolio.
From ship to shop shelf
As one of Australia's leading real estate groups, Dexus is uniquely positioned to offer end-to-end logistics and retail solutions for our customers. Ask about our integrated retail and industrial opportunities today.