60 Castlereagh Street, Sydney
Contemporary
A-grade office space




Located in the epicentre of business, retail & leisure



360 degree floor plates with Sydney Harbour views



Excellent building amenities




60 Castlereagh offers an exclusive opportunity to make your business home in a premier A-grade office building, superbly positioned in the beating heart of the city.


Contradicting its vibrant central location, 60 Castlereagh is the centre of calm, designed to dissolve everyday pressures and remove distractions with five-star services and newly
upgraded amenities.
This eco-luxe building completed an architectural and sustainable lobby refurbishment in 2021, befitting its unparalleled proximity to every major transport hub and the city's best retail and dining experiences. With everything you could wish for at your fingertips, 60 Castlereagh is the destination to accomplish and experience more.
Brilliantly located between Martin Place and King Street and opposite 25 Martin Place (formerly MLC), 60 Castlereagh connects you to an outstanding choice of amenities. From transport, retail, dining and entertainment to culture, fitness, parks and the harbour – you can meet, entertain, exercise or relax just three minutes from your doorstep. And when you're done, step back inside 60 Castlereagh's centre of calm to reset, so you're ready to accomplish more.
Find your space
Interested in this property?
Make an enquiry above to be notified as soon as space becomes available at this location.
Search for more Dexus properties or explore our property portfolio for more options.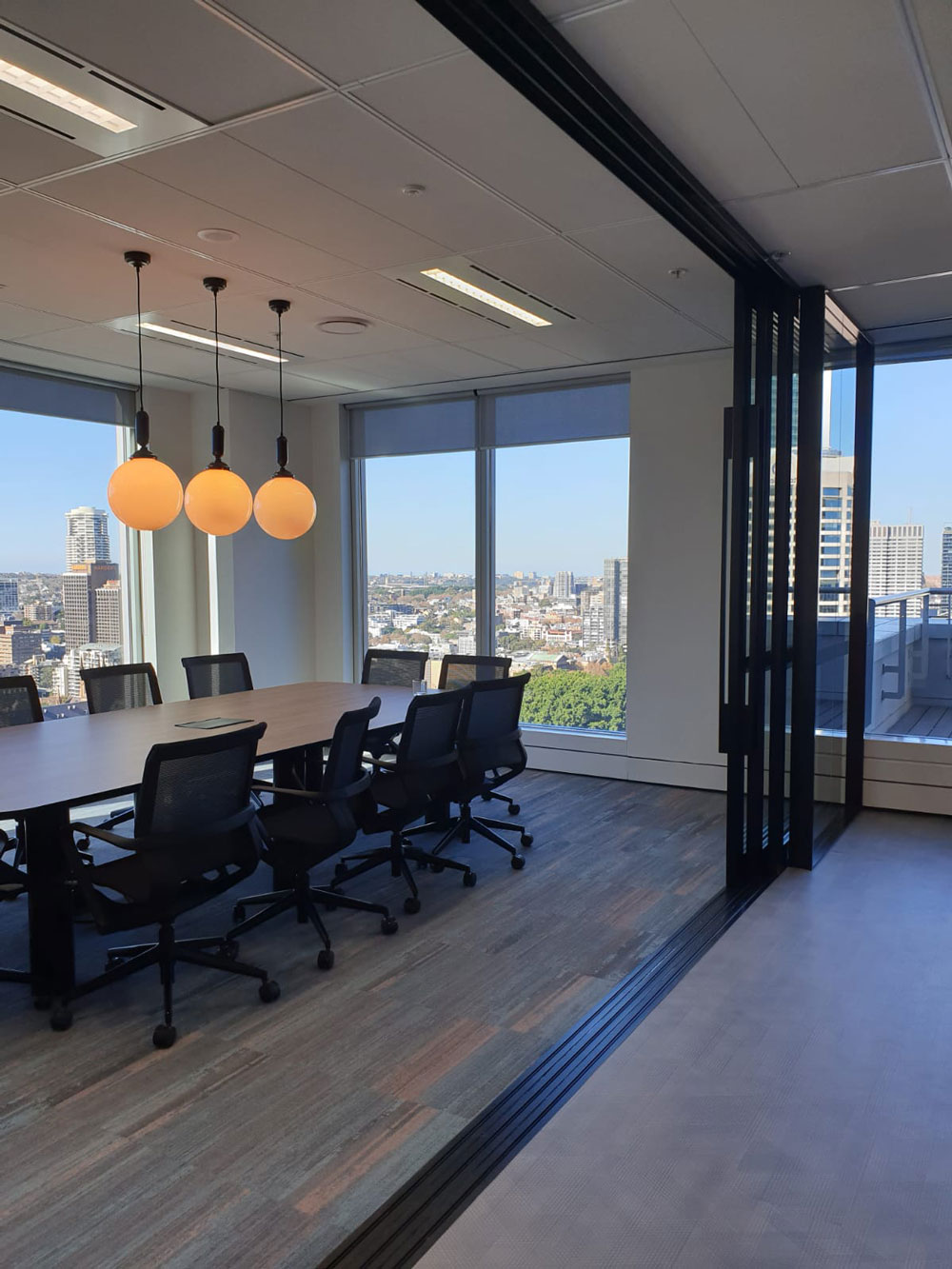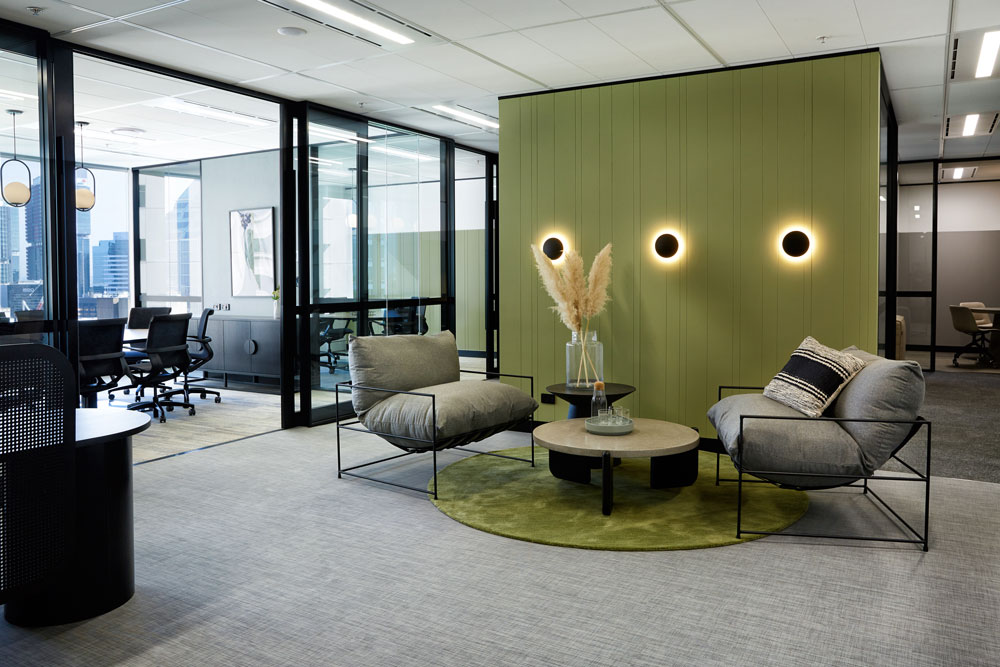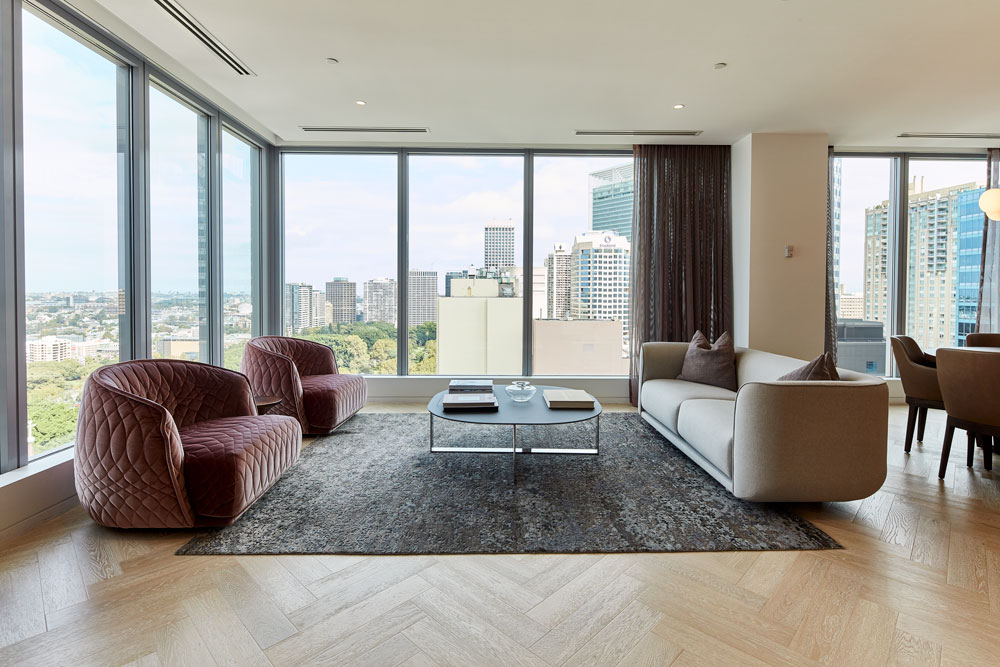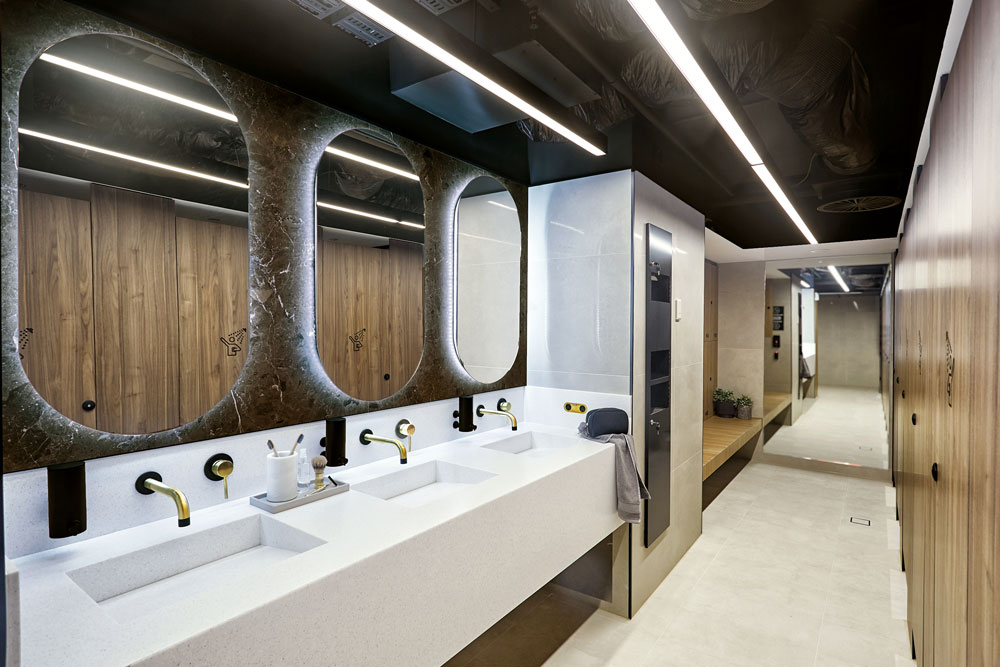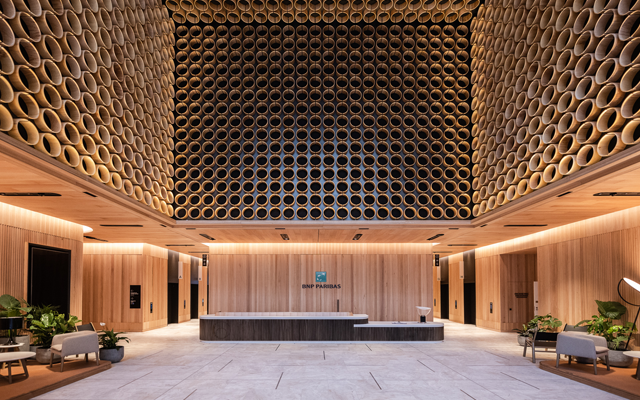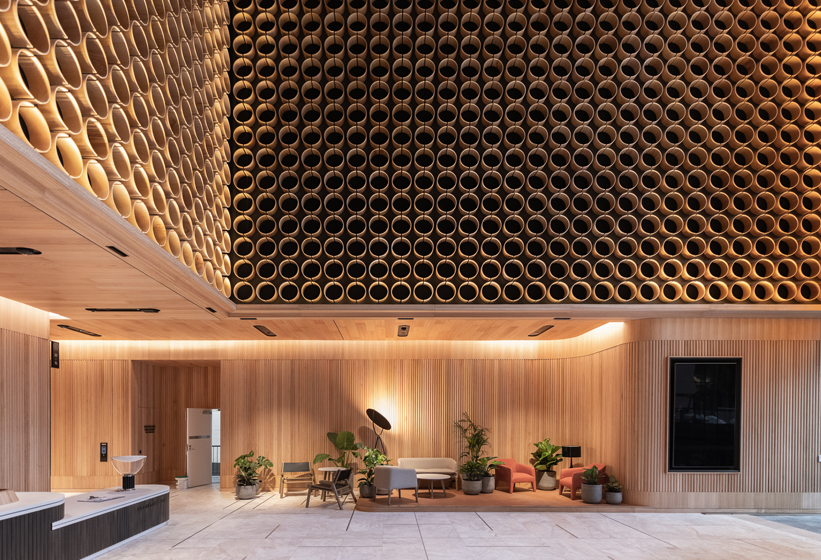 Grade

A Grade

Available floor area

0 sqm

Total car parking spaces

56
NABERS Energy (including GreenPower)

Not Applicable

NABERS Waste

4.0

NABERS Water

4.5
Onsite drycleaning service
Online community building portal
Access to offsite meeting and events space at Dexus Place
Parking
Available under separate licence agreement
Services
Customer benefits
As a valued Dexus customer, access a range of products and services designed to make you and your employees work lives easier. Read on to learn more about our exclusive customer benefits.
Location
60 Castlereagh Street, Sydney
Contacts
For leasing enquiries
For leasing enquiries
Alexandra Raymond
For retail enquiries
For retail enquiries
Cameron Haddad
For property enquiries
For property enquiries
Michael Hodge