Events
Host your business events in style
Your clients' first impressions, Our first-class services.

Event spaces can be adapted to accommodate cocktail events, lunches and private functions for up to 300 people.
Our flexible rooms enable us to create spaces that are perfect for your event. From small post-offsite drinks, to product launches and sit-down Board dinners, Dexus Place can be tailored to your needs.

The Terrace, located in Sydney and Perth, is an outdoor space that branches off the internal spaces with magnificent views over the CBD, and can be configured in a variety of set-ups. Our in-house catering team and can create bespoke menus for your events and accommodate any dietary requirements.

Events can be hosted across all locations in Sydney, Melbourne, Brisbane and Perth.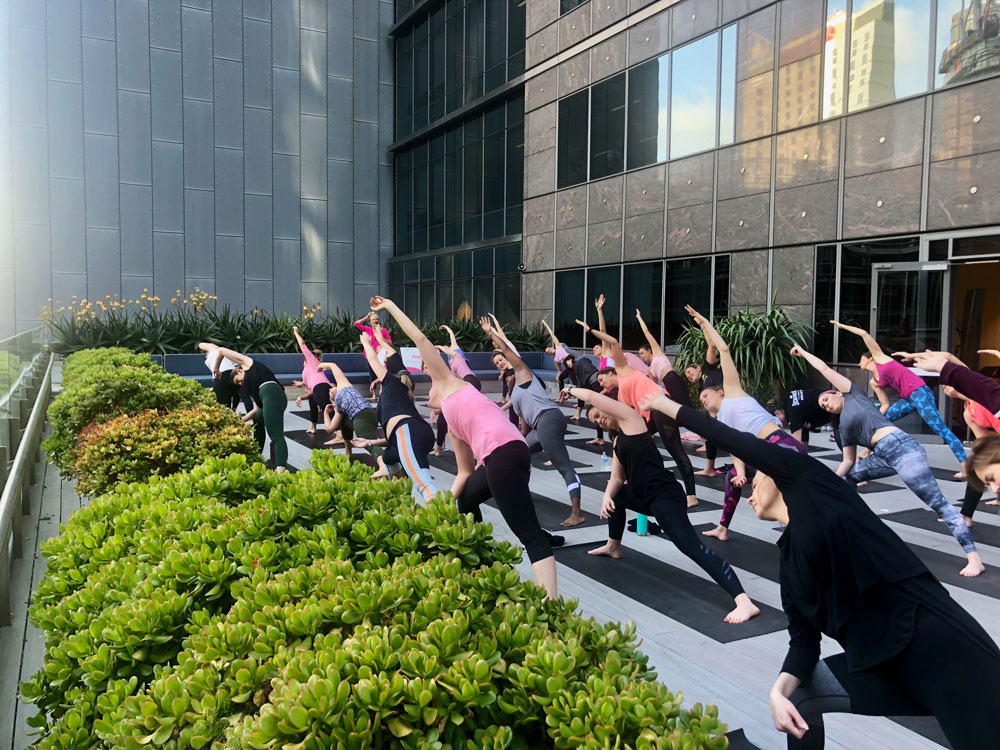 Outdoor terrace space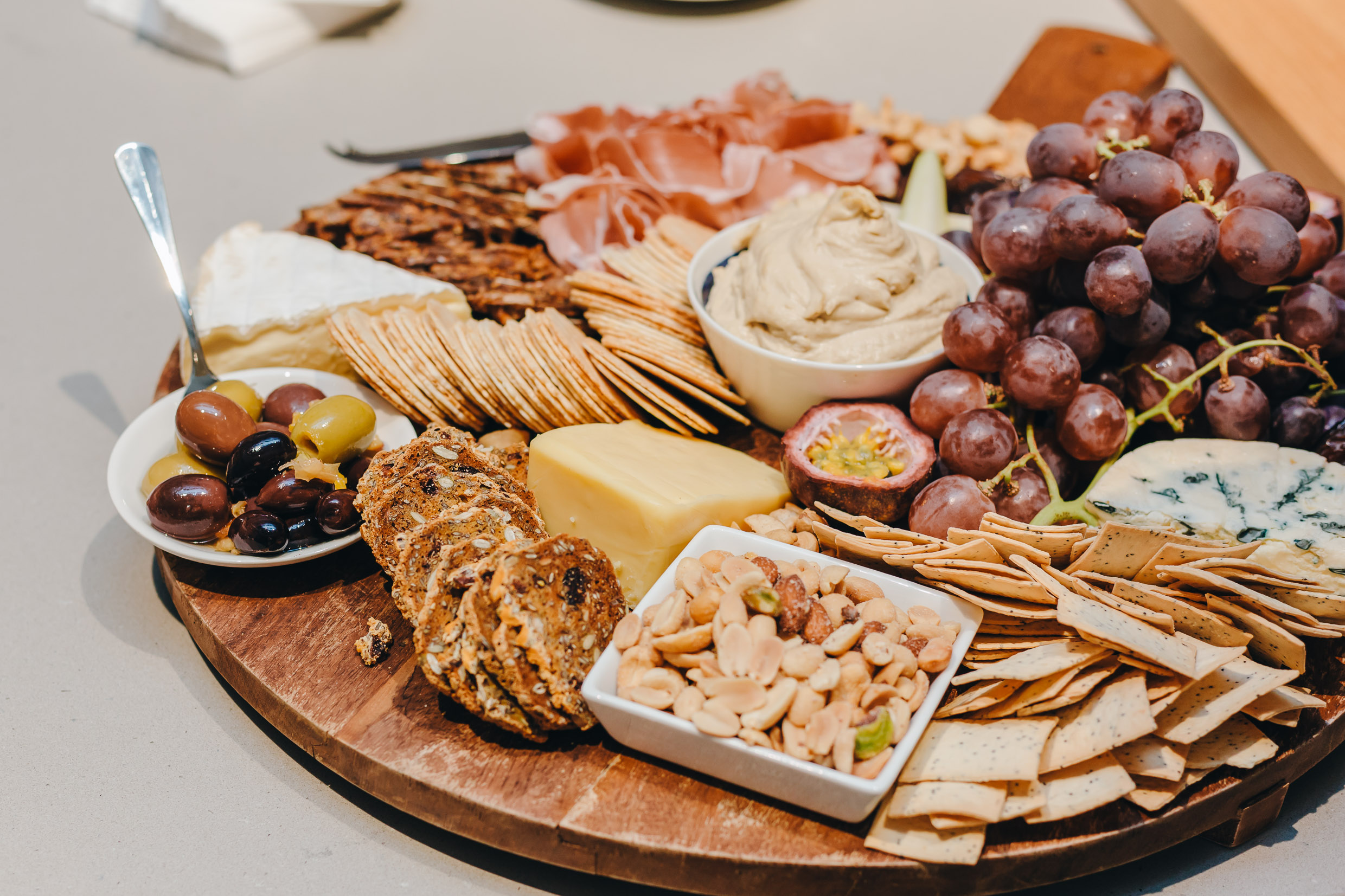 Bespoke catering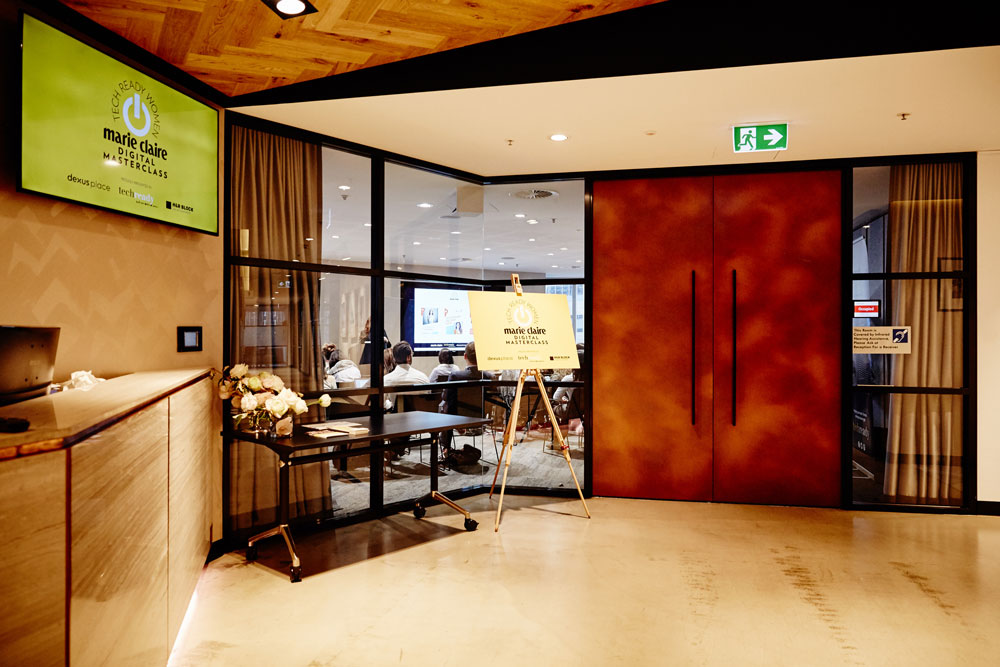 Branding opportunities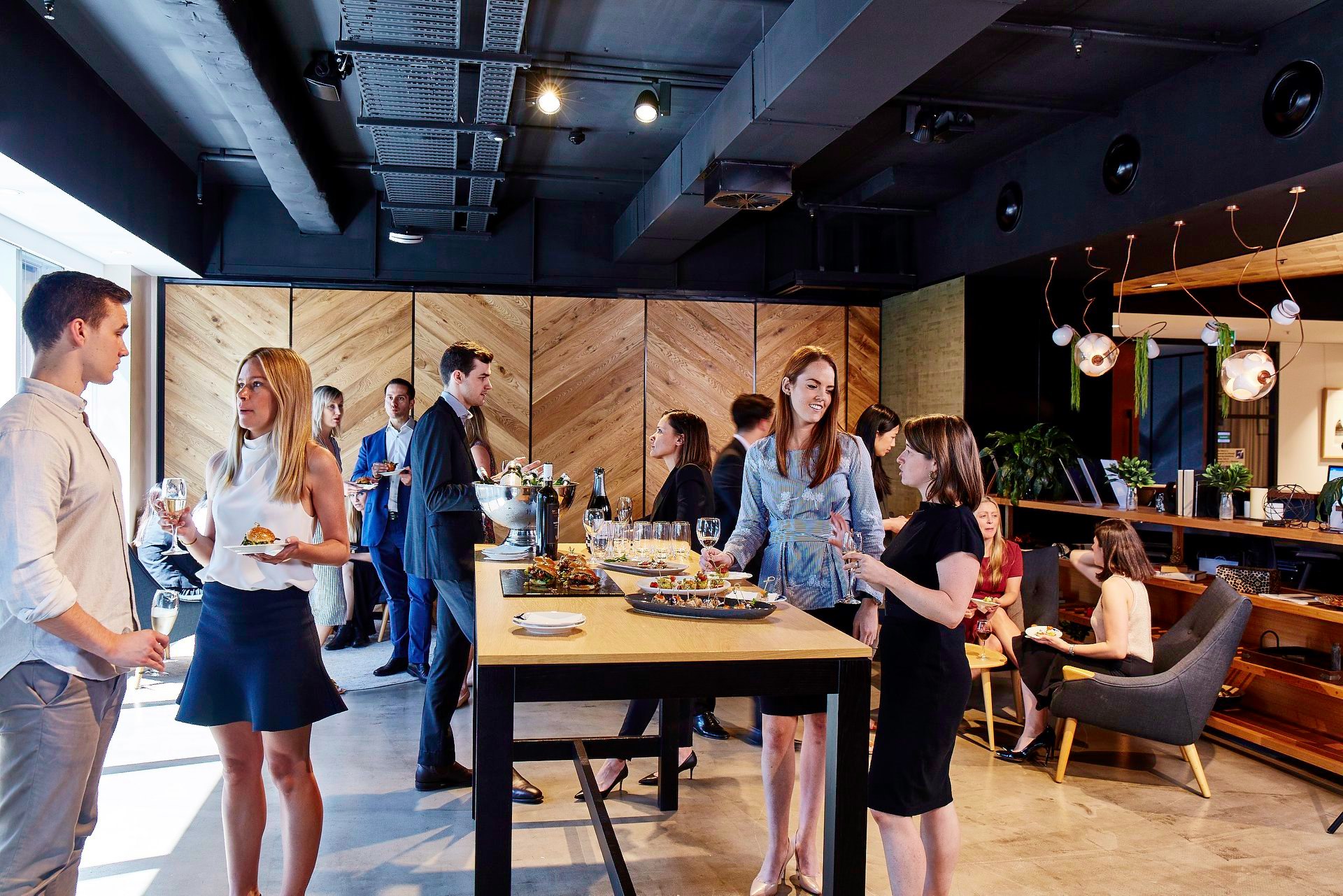 Networking space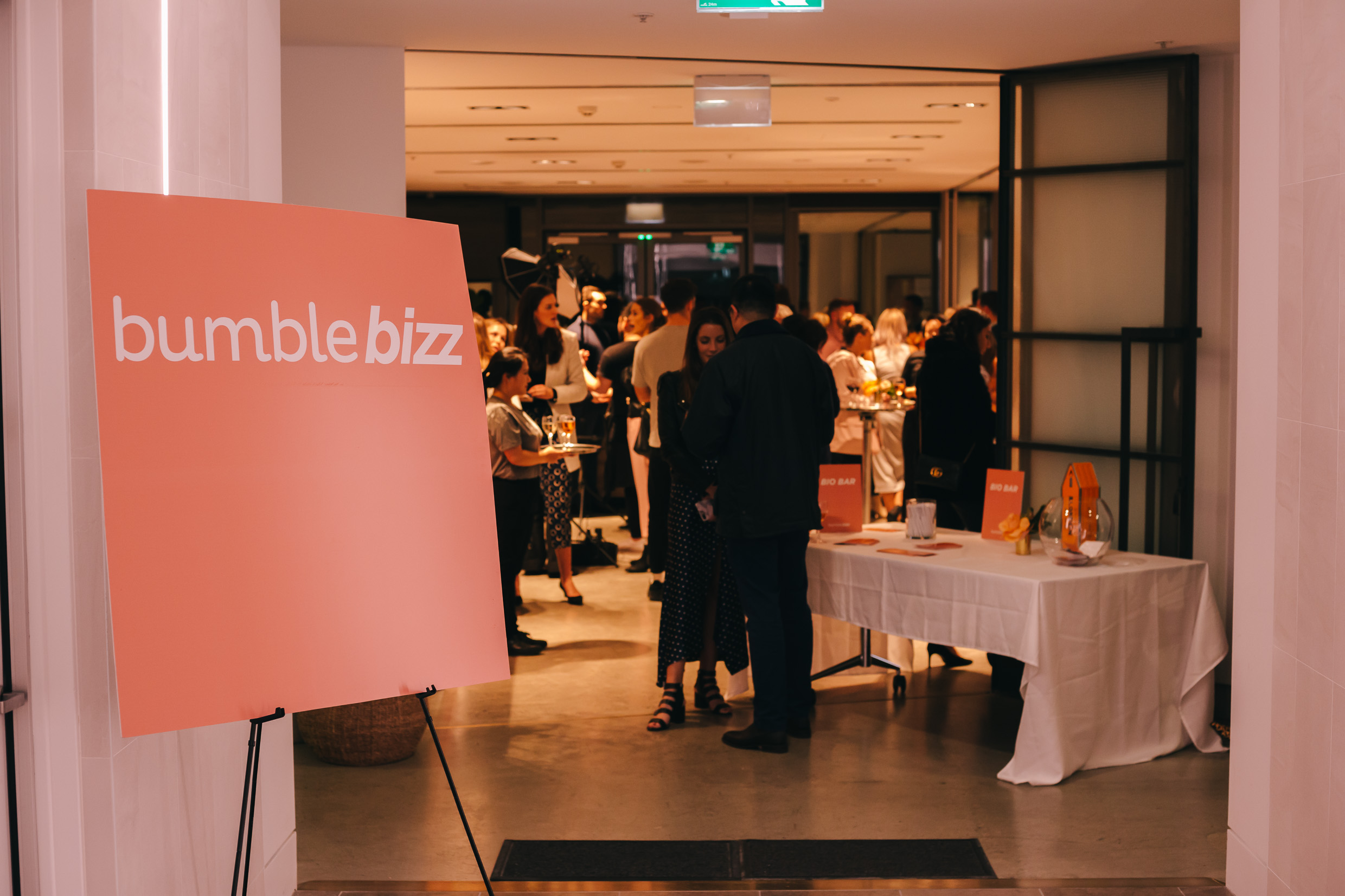 After hours events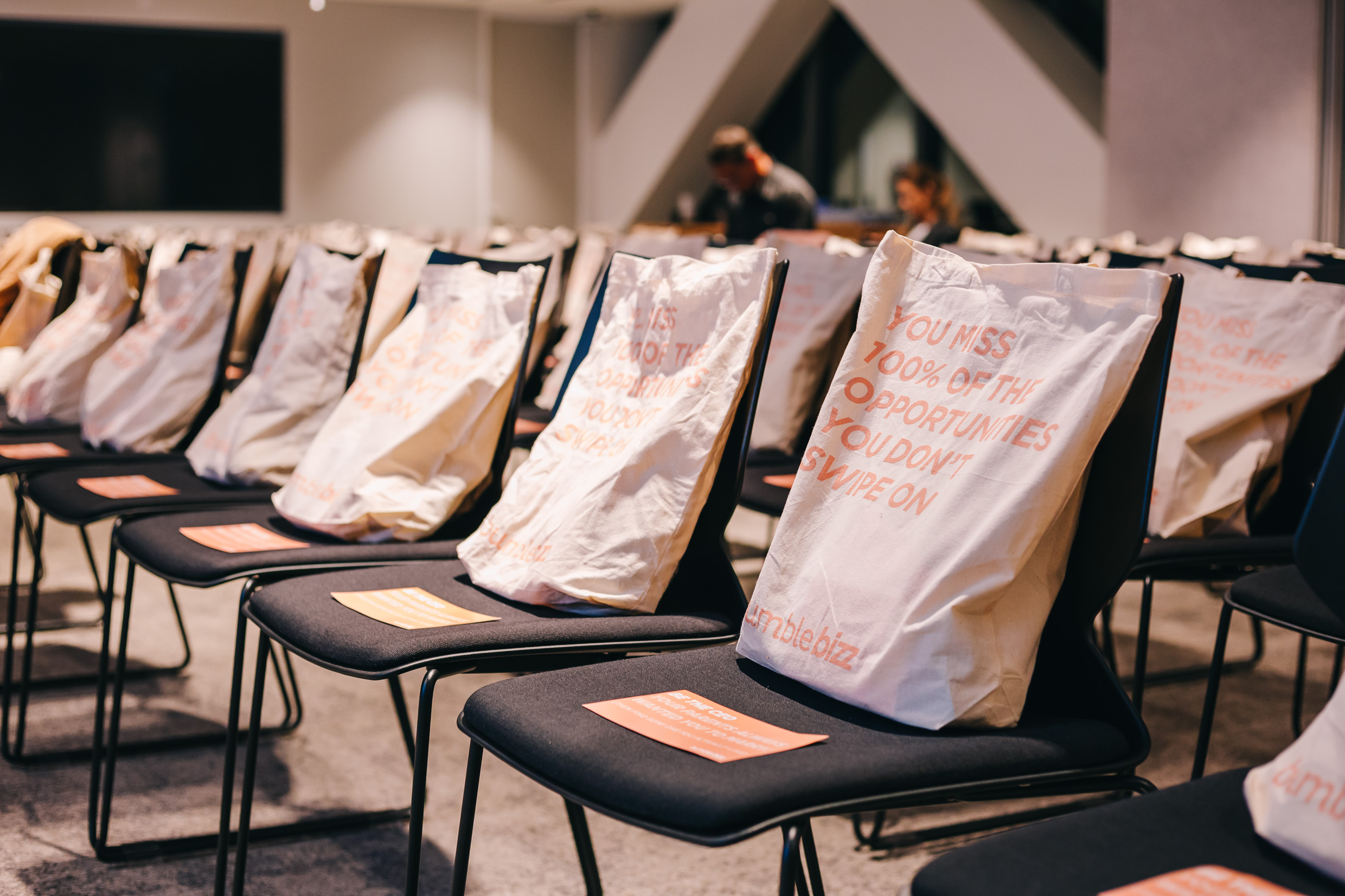 Dedicated on-site team
Contact us
Our team can provide you with a bespoke event package with food/beverage options to suit your numbers, with event space in Sydney, Melbourne, Brisbane and Perth. Contact us on
1800 397 752.