We make it possible for you to begin your best work from day one
Find space for your best work
You had me at 'hello'

Your relationship with Dexus begins with a conversation, and builds over the course of many more as we work together to create the space that will most effectively enable your best work. Whether you know exactly what you're looking for or you want a little advice, we have the expertise and the empathy to understand and cater to the needs of your business.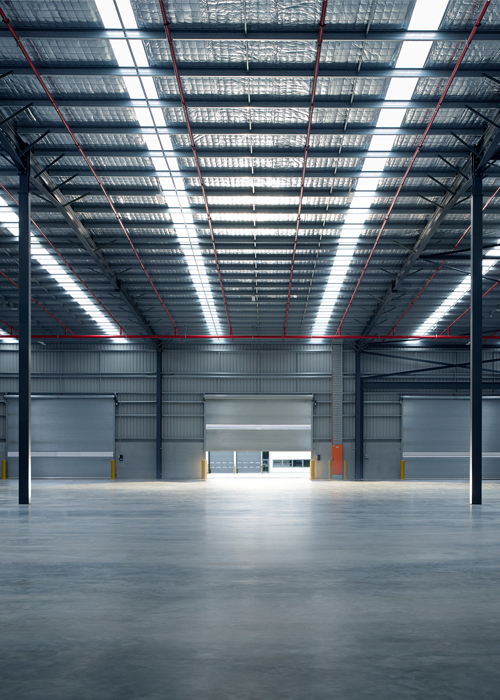 Beautiful, inside and out

We're proud of the way our buildings across the office, industrial and healthcare sectors punctuate urban landscapes across Australia, but as striking as they may be, you're going to spend more time inside them than out. That's why we take such care as we collaborate with you and our partners to customise fitouts, connect state-of-the-art tech and provide extra benefits like end-of-trip facilities and wellbeing initiatives.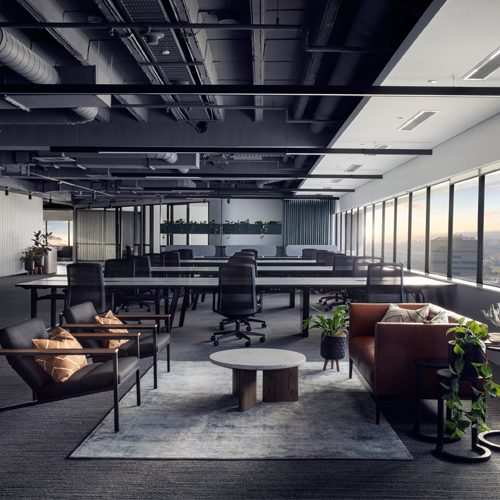 This could be where your best work begins

We've spent years working with Australian businesses of all shapes and sizes to find and create the workspaces that bring out the best in them and their people. We have just as many options that are ready to walk into tomorrow as we do customisable spaces. Whatever you need, we're listening, and we're ready to help you find a space where your people can thrive.